So, what are my aviation podcasts about? Well, just listen, it's "the view from my side of the cockpit door", I guess the best way to describe it is that I'm here to express my opinion and perspective as a pilot in the commercial airline industry. I am not an aviation journalist. I am not a travel expert. I cannot tell you anything about frequent flyer programs. There are plenty of great blogs and podcasts that cover that (and I'll let you know which ones I like best). What can I talk about? Weather and how it pertains to my job, piloting, aviation safety (I graduated from the Accident Investigation and Flight Safety School at the University of Southern California/Norton Air Force Base), layovers, etc. I talk about news in the industry, travel-related stuff, incidents and accidents, and more. As I said, just have a listen. I hope you will enjoy the show!
Capt. Jeff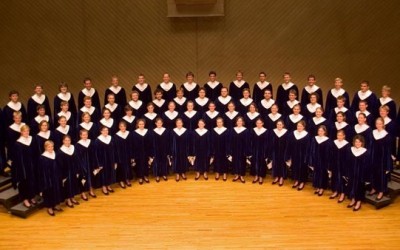 Podcast: Play in new window | Download
In this episode: AN Alaska Airlines flight has to return due to ramp worker trapped in cargo bin, another Asiana landing incident, a couple of GA crashes , more news, and your feedback, of course!
Podcast: Play in new window | Download
Hangry passengers, angry co-pilots, and RJ excursions. Your feedback as well, of course!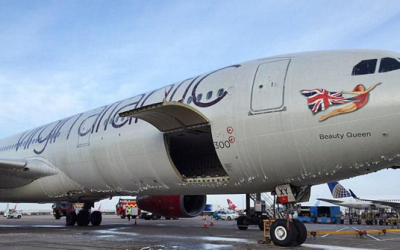 Podcast: Play in new window | Download
On this episode, we talk about updated information regarding the Germanwings crash investigation. Looks like many European carriers are adopting the "at least two persons in the cockpit at all times" policy. We also discussed the Air Canada A320 "short landing" at Halifax last week. The inaugural Virgin Atlantic flight from Manchester, UK, to Atlanta, Georgia, did not go as planned after a celebratory water cannon salute went awry. Whoops.