So, what are my aviation podcasts about? Well, just listen, it's "the view from my side of the cockpit door", I guess the best way to describe it is that I'm here to express my opinion and perspective as a pilot in the commercial airline industry. I am not an aviation journalist. I am not a travel expert. I cannot tell you anything about frequent flyer programs. There are plenty of great blogs and podcasts that cover that (and I'll let you know which ones I like best). What can I talk about? Weather and how it pertains to my job, piloting, aviation safety (I graduated from the Accident Investigation and Flight Safety School at the University of Southern California/Norton Air Force Base), layovers, etc. I talk about news in the industry, travel-related stuff, incidents and accidents, and more. As I said, just have a listen. I hope you will enjoy the show!
Capt. Jeff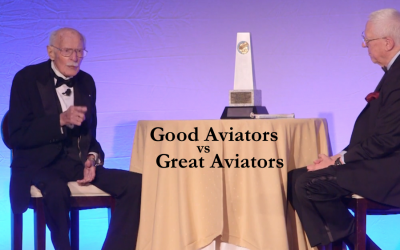 Podcast: Play in new window | Download
Anniversaries, side sticks, drones, more bad passenger behavior, and much more!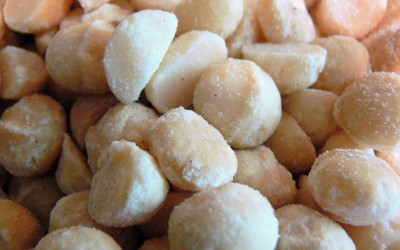 Podcast: Play in new window | Download
An Embraer EMB-500 Phenom 100 VLJ (Very Light Jet) crash, Korean Air VP nut rage, woman gives birth on plane, drones, coping with death, and more.
Podcast: Play in new window | Download
A Houston Air Traffic Controller talks down a VFR-only pilot in IMC, a Turkish Airlines jet accidentally squawks hijack, and more. Oh, apparently yes, pigs do fly.