Podcast (pt): Download
The 12 days of Christmas are generally thought to run from the 26th of December to the 6th of January and is an important period of religious celebration or for those of us who observe Christmas in a more secular manner, it's more likely to be a traditional time of recovery following our holiday excesses and to welcome in the New Year. Of course, those of us in the Aviation industry often remember dates by events that occurred on a particular day and the most memorable are often the most tragic.  With that in mind I present the 12 crashes of Christmas.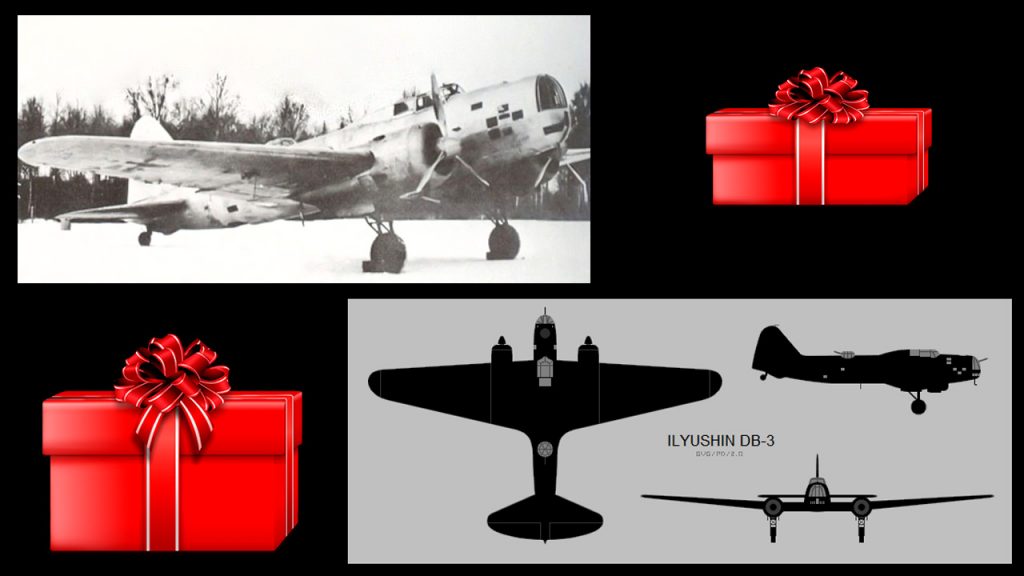 Images under Creative Commons licence with thanks to Michel Gilliand, NASA, the USAF, State Library of Queensland, the RAF, US National Archives, the Rijksmuseum, Luc Viatour, SDASM,and those images within the Public Domain.