Podcast (pt): Download
The language of aviation is treasured by those of us who use it, especially since it separates us from those poor earth bound souls who don't spend their lives with their eyes cast skyward. In the spirit of fairness, particularly to spouses who stand impatiently, eyes rolling as we converse with our avgeek friends about how pretty that Wedgetail is, here are a few pointers to help you join in the conversation.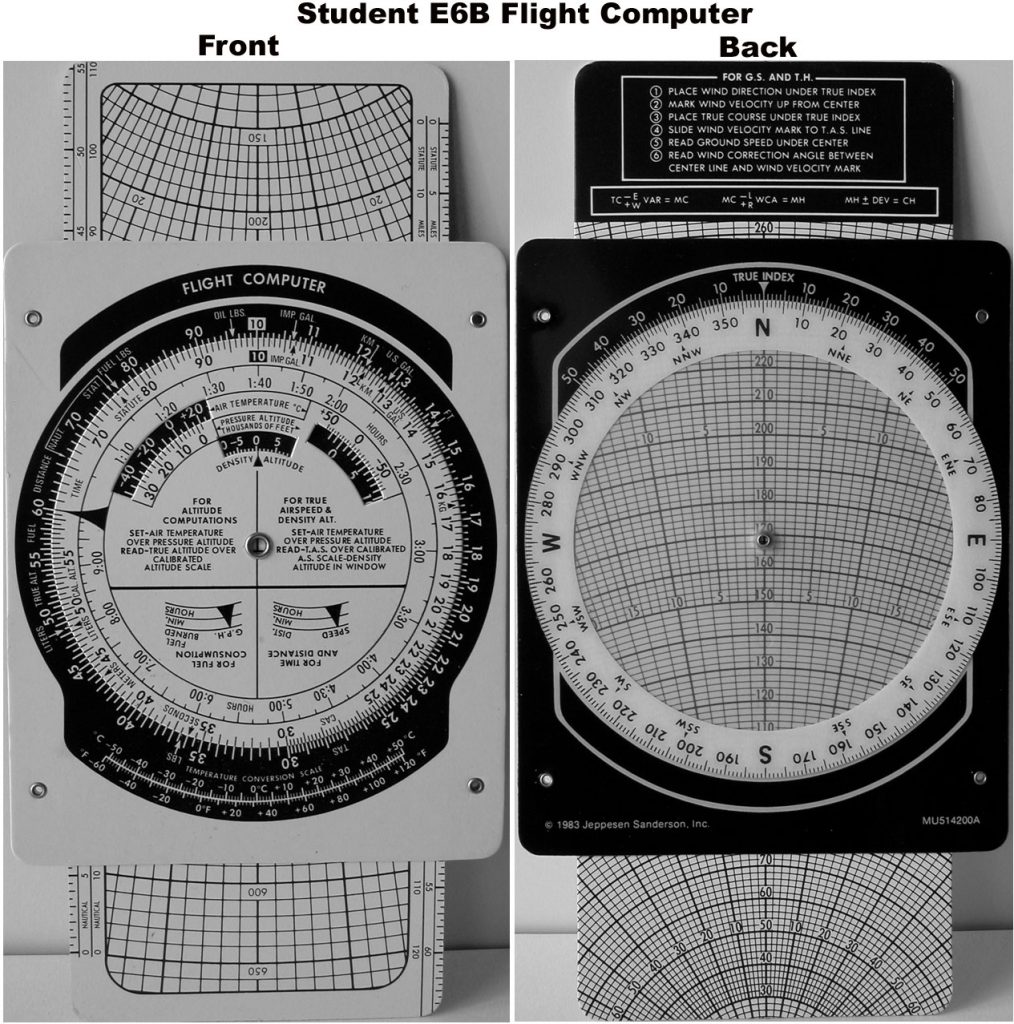 Images under the Creative Commons licence with thanks to M9matr0902, ZeroOne, Comicship, Olivier Cleynen, NiD29, NOAA and Wallsworth.