Podcast (pt): Download
It takes about 12 seconds for the human body to reach terminal velocity.  At that speed they will see the earth's surface approach them at 177 feet or 54 meters every second.  These are the stories of a few survivors who have fallen from an aircraft, without opening a parachute… and survived!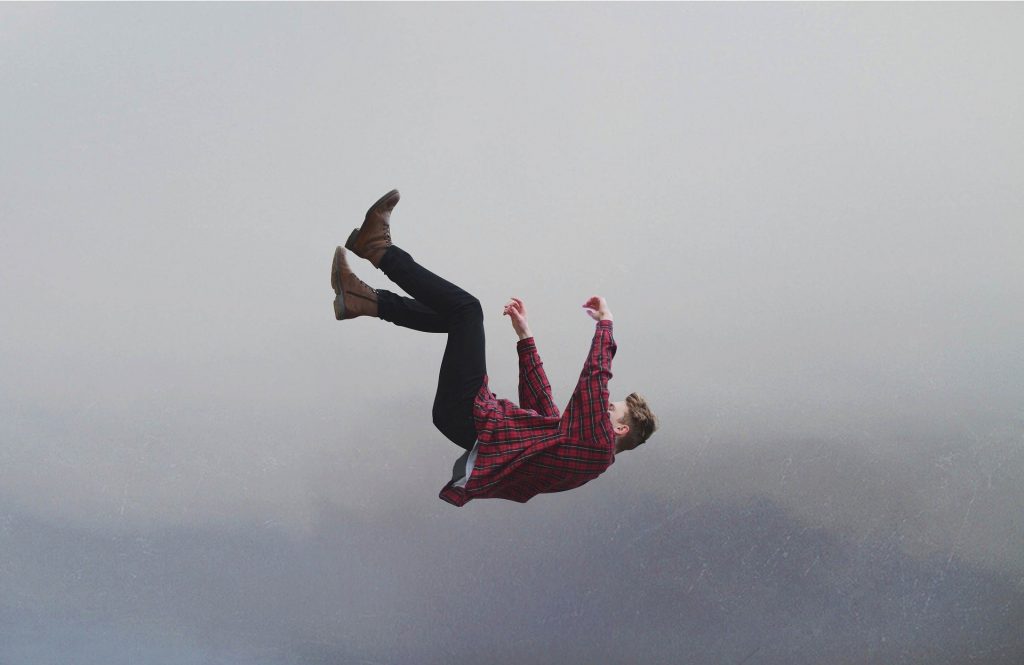 Images under Creative Commons licence with thanks to the RAF, SDASM, IWM and clipperarctic.  Other images are in the Public Domain or considered Fair Use.