Podcast (pt): Download
The Royal Air Force's Pilots Flying Logbook is a sturdy publication, cloth bound in blue with gold printing on the cover, on the inside of which are the instructions for use. Para 1, sub para (a) it states that the Book is an official document and is the property of Her Majesty's Government… well, good luck trying to get this one back!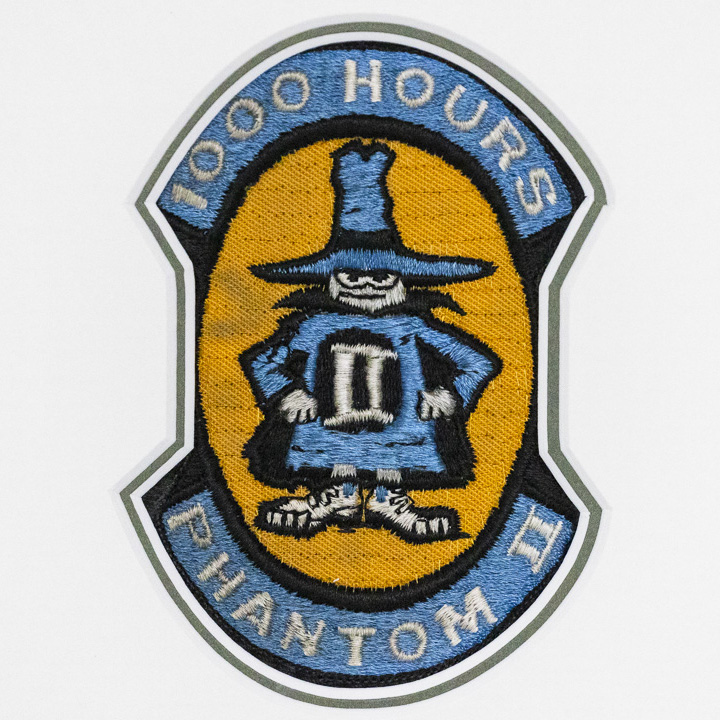 Images under Creative Commons licence with thanks to Gage Skidmore, Google Earth, Thomas Fedor and Cyprus Tourism.