So, what are my aviation podcasts about? Well, just listen, it's "the view from my side of the cockpit door", I guess the best way to describe it is that I'm here to express my opinion and perspective as a pilot in the commercial airline industry. I am not an aviation journalist. I am not a travel expert. I cannot tell you anything about frequent flyer programs. There are plenty of great blogs and podcasts that cover that (and I'll let you know which ones I like best). What can I talk about? Weather and how it pertains to my job, piloting, aviation safety (I graduated from the Accident Investigation and Flight Safety School at the University of Southern California/Norton Air Force Base), layovers, etc. I talk about news in the industry, travel-related stuff, incidents and accidents, and more. As I said, just have a listen. I hope you will enjoy the show!
Capt. Jeff
Podcast: Play in new window | Download
In this episode: An AeroCommander 500-B crashes at Midway, A Delta MD88 hits a flock of geese at Raleigh Durham Airport, Feds investigate several recent drone sitings near JFK, more feedback, including landing gear retraction, the ITCZ, reduced thrust takeoffs, and much more!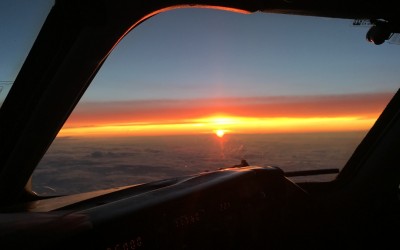 Podcast: Play in new window | Download
A Jazz flight slings its props, a Learjet crashes in Freeport, and update on SpaceShip Two, loads of great feedback, including wind shear, go-arounds, reduced thrust takeoffs.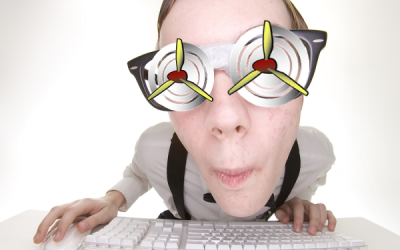 Podcast: Play in new window | Download
Mystery drones, wing slides falling of jets, crashes of rockets and King Airs, and the dreaded Aviation Geek virus.