Podcast (pt): Download
It was in the early predawn that Pilot Officer Richard Pryce Hughes crashed his aircraft on the heathland a little less than 500 yards from where I live. That was 78 years ago and I was yet to be born and where my house is was still a pine covered heathland. A marker has been erected to show the location of the crash and as we approach the 11th of the 11th my wife or I place a cross on the small monument in remembrance, lest we forget.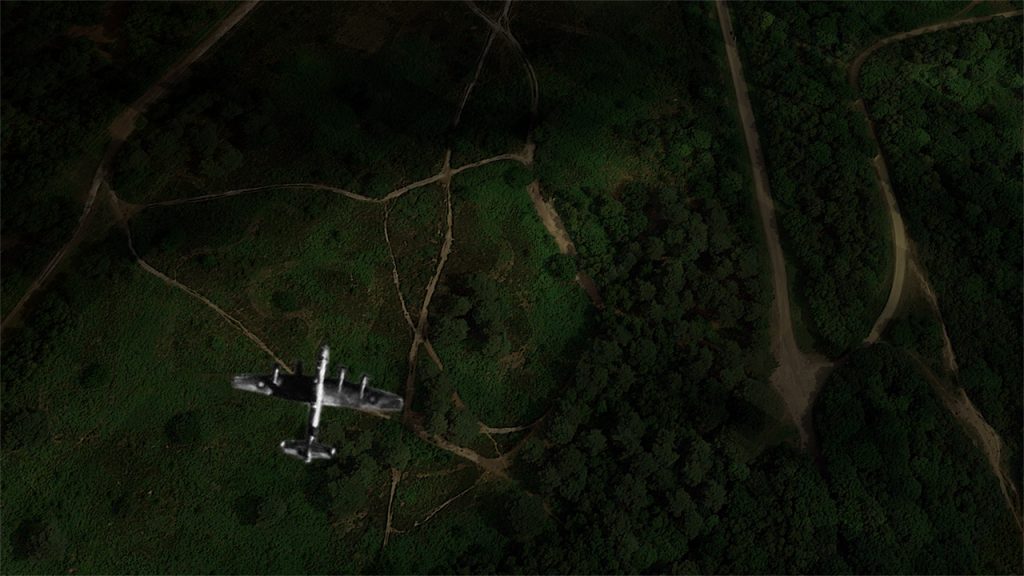 Images under Creative Commons licence with thanks to the Royal Air Force, the Ministry of Defence, Google Maps, the Royal Canadian Air Force.