Podcast (pt): Download
Captain Leul Abate was no stranger to hijackings… this was his third!  An amazing story that ends in tragedy for many when, quietly sitting by the sea sipping cocktails, the residents of the beautiful Galawa Beach Hotel see a huge airliner plough into the water only 500 yards away.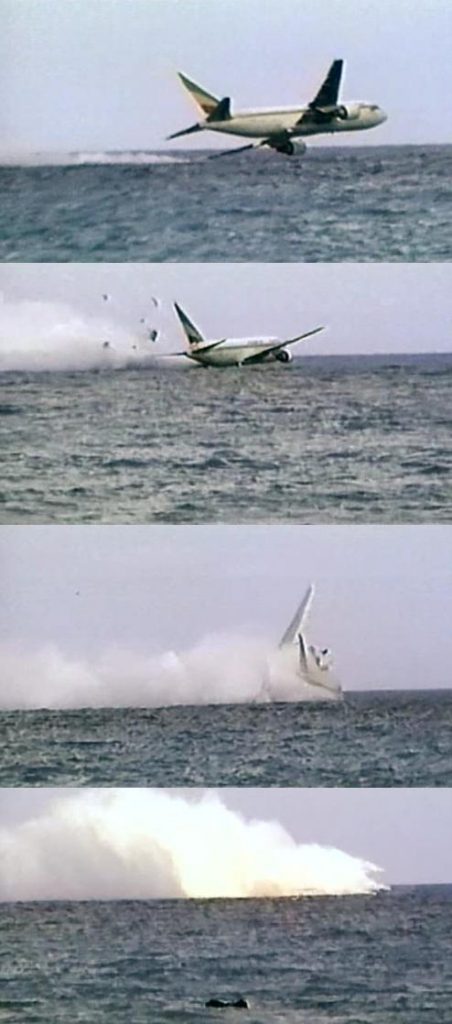 Images under Creative Commons licence and fair use with thanks to JetPix.