Podcast (pt): Download
How do you get a pilot going? Well, in the old days it started with a hand crank!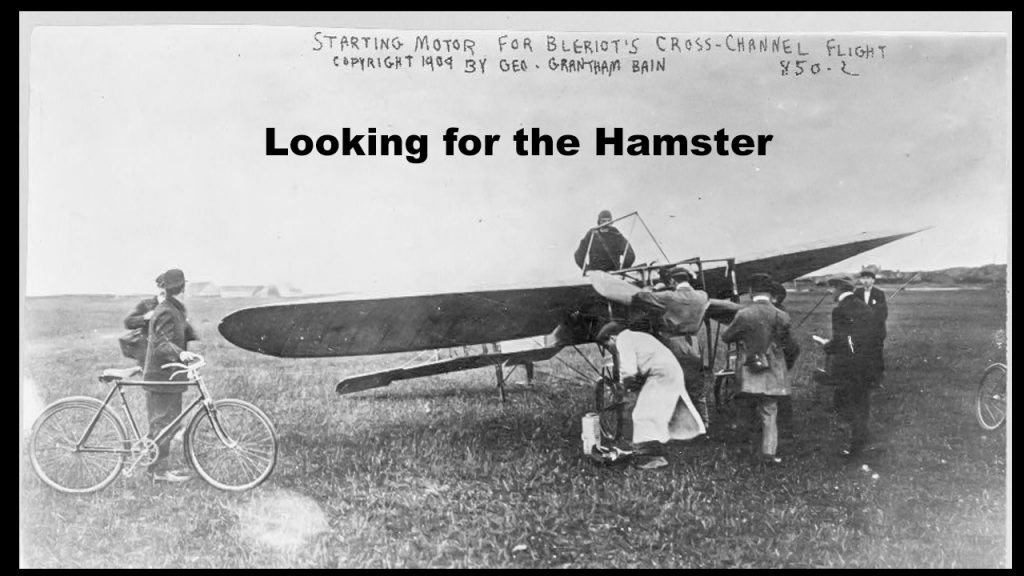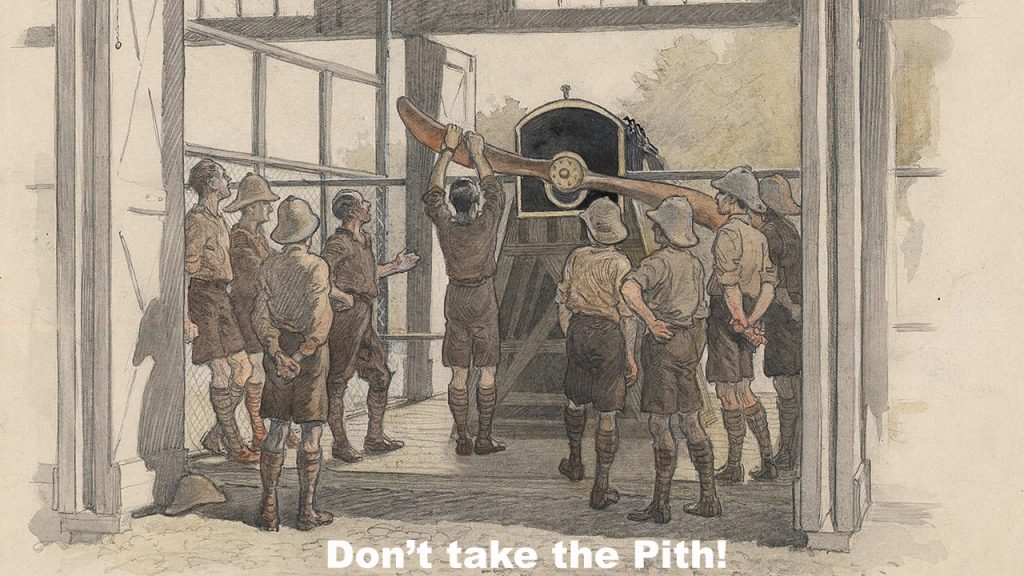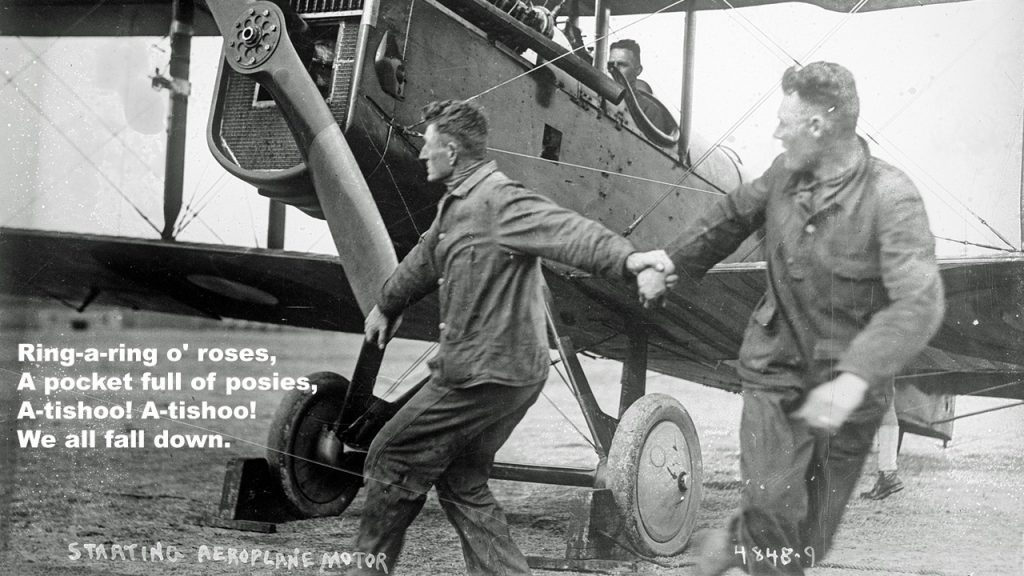 Images under Creative Commons licence with thanks to the Library of Congress, Jeff Dahl, NACA, US Patent Office, bomberpilot, Jeff Dahl, the IMW, the RAF, the USAF and Kogo. Attribution not possible for some images.