Podcast (pt): Download
Forty years ago, four RAF pilots graduated from Central Flying School and became fast jet Qualified Flying Instructors. They hadn't been together at the same time since then. When they did, they shared some more stories.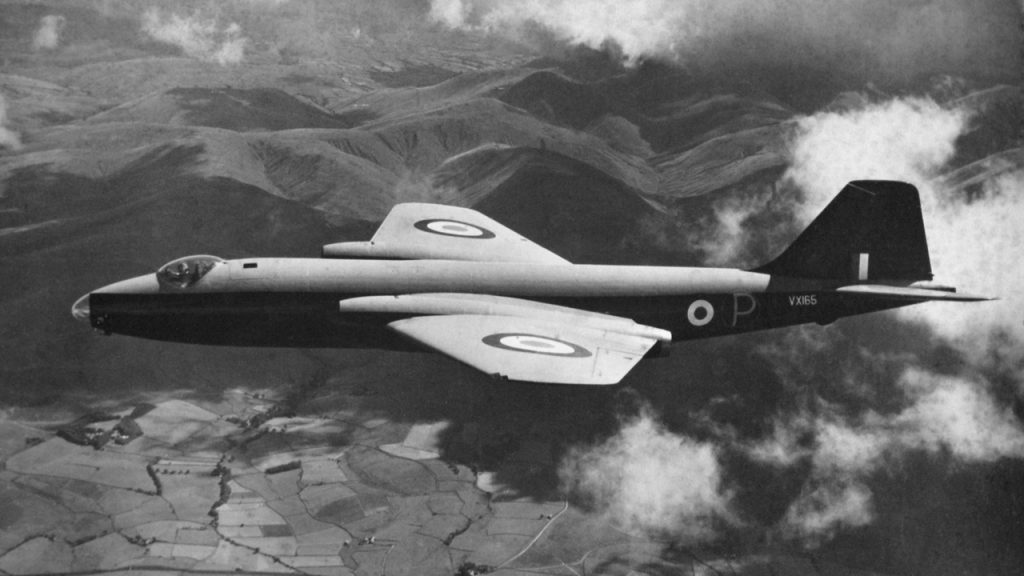 An RAF Canberra
Images shown under Creative Commons licence with thanks to Airwolfhound, the RAF and JohnnyOneSpeed.