Podcast (pt): Download
After the Second World War, a tall lanky RAF pilot undertook clandestine missions from Hong Kong in a photo reconnaissance Spitfire FR Mk XIV.  At the absolute limit of its range and despite being pursued by Chinese fighters Flt Lt Ted Powels undertook some remarkable flights.  This is his story.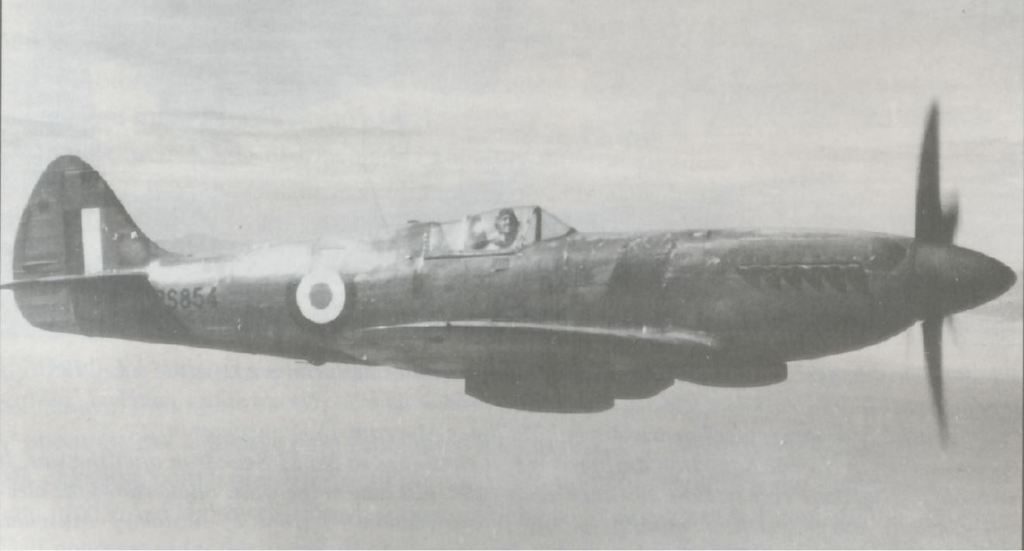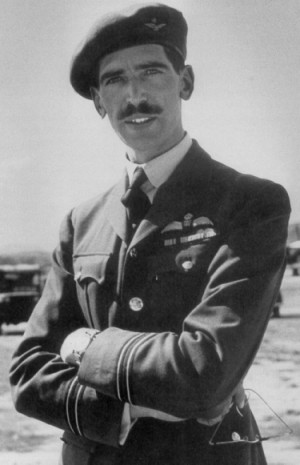 Images made available under a Creative Commons licence.  Photographer unknown.