Podcast (pt): Download
During World War 2, for the bomber pilots, getting shot down over enemy territory was far from the only risk that they faced.  In England, Bomber Command and the Eighth Air Force suffered significant losses when returning to their bases only to find that they were fogged out.  This is the story of FIDO.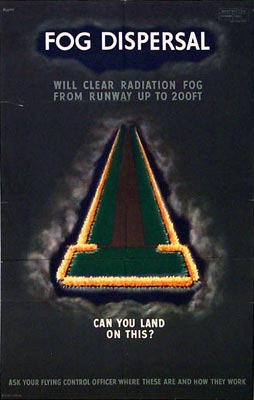 Images under Creative Commons license with thanks to Goodchild A, the Imperial War Museums, the RAF Museum and UK Gov.