Podcast (pt): Download
The Modernist dream that was the Bijlmermeer had its problems and the last thing it needed was for a crippled aircraft to wreak destruction amongst its dwellers.  This is the tragic story of El Al 1862 and the fate of the Amsterdam neighbourhood it fell into.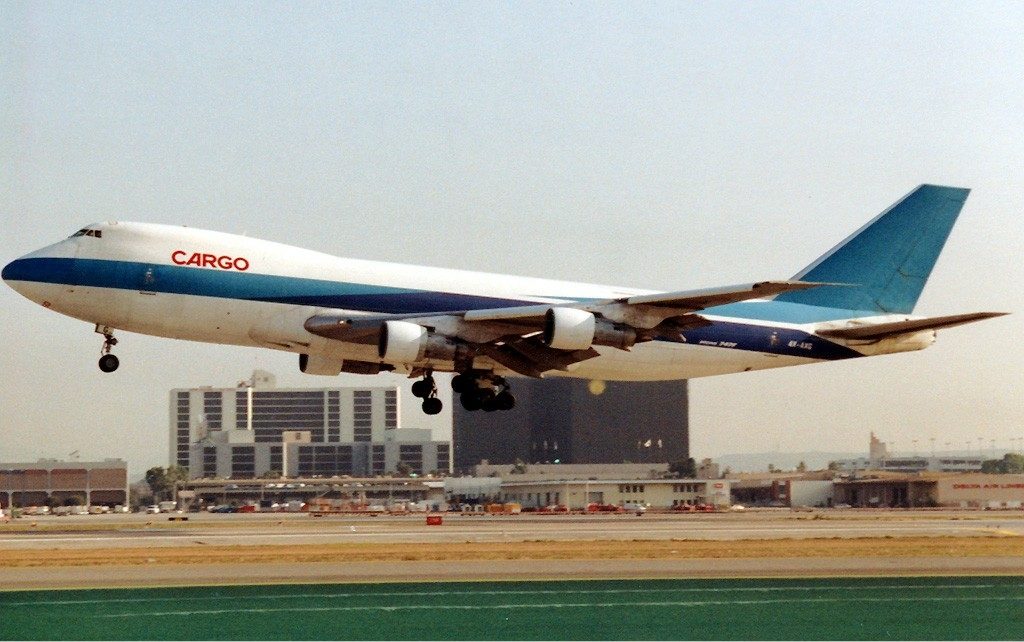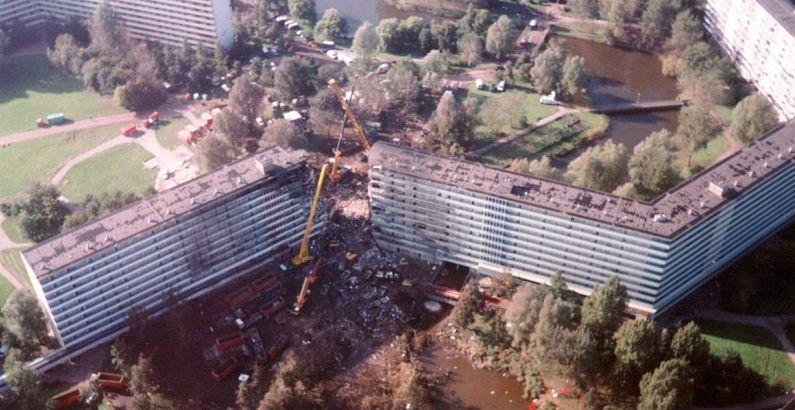 Images made available under a Creative Commons licence and GNU Free Documentation Licence by Maaike98, D Frame and Torsten Maiwald.