Podcast (pt): Download
By for the most successful vertical take off fighter ever built.  The Harrier was a technological success for Hawker Siddeley that produced a fast jet fighter that could land on a runway and in a ploughed field!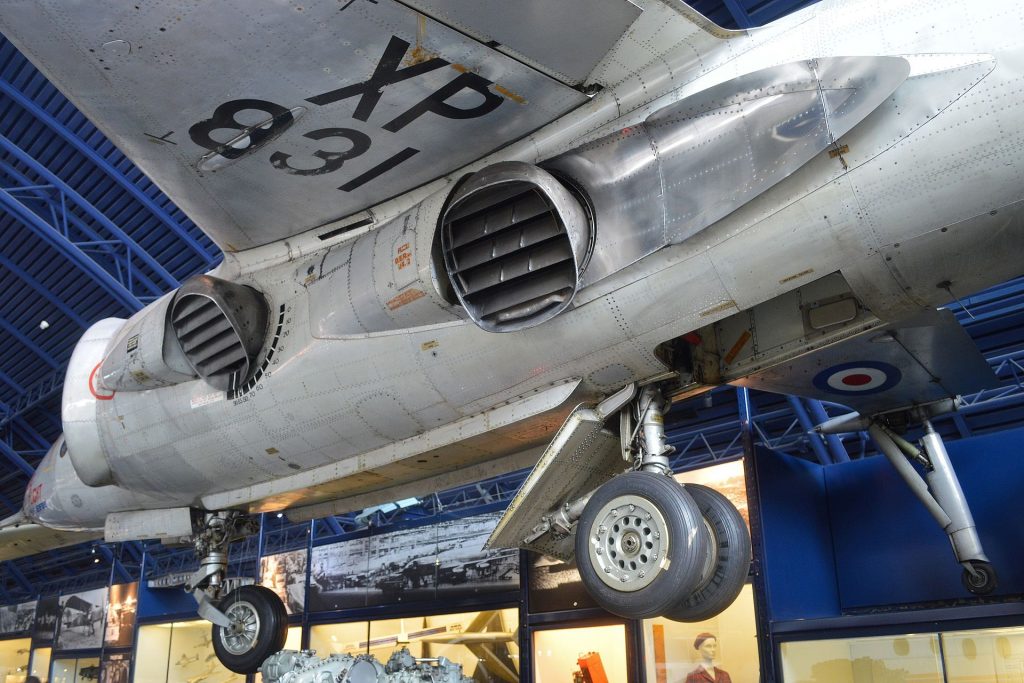 Images under Creative Commons licence by Alan Wilson and Anthony Noble.