Podcast (pt): Download
The remarkable exploits of the Canadian fighter ace who fought in World War 1.  He remains the most decorated hero in the history of the Canadian armed service.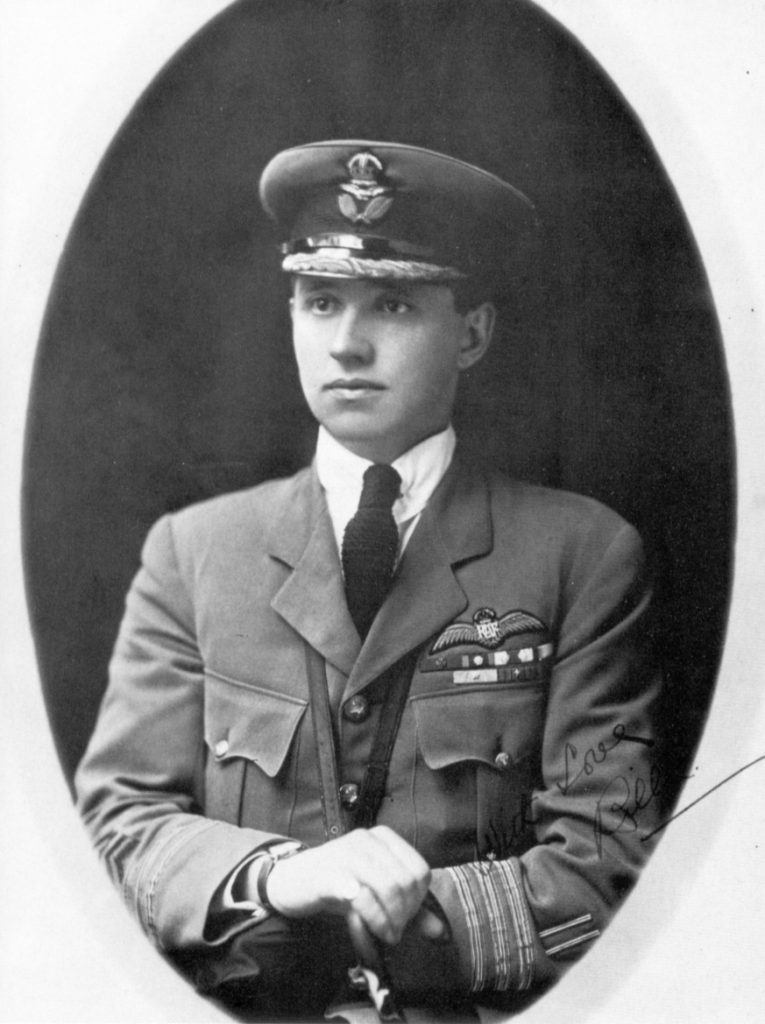 Images under Creative Commons licence, Canadian Copyright Collection held by the British Library, Barker, Wm. G and For Valour – The Air VCs Chaz Bowyer.