Podcast (pt): Download
The subject of UFOs became a very popular theme in the press, on the television and in film, something that Intelligence services quietly encouraged. There were many, very secret projects that the US Government was investing enormous resources in, and any alternative explanation was preferable than the truth. One such project was the Silver Bug, a US Black version of the Canadian Avrocar. However, the Silver Bug's true capabilities were about to be discovered!  But beware… not everything may be as it seems!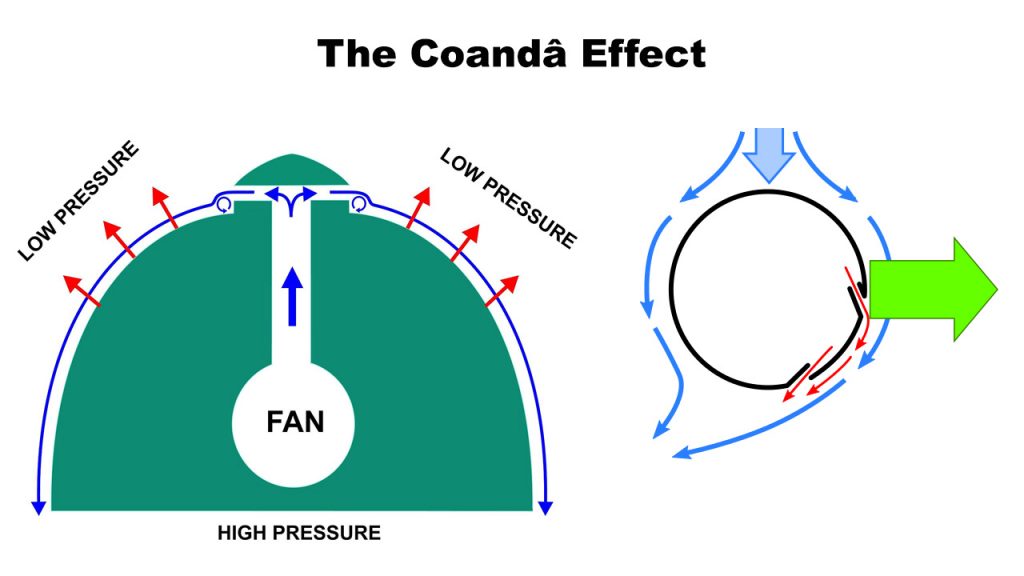 Images under Creative Commons Licence with thanks to the USAF, Bzuk, National Archives UK, Instituto Geográfico, Invencion propia, Doc Searles, William Bill Zuk, Phylyp and the USGov.