Podcast: Download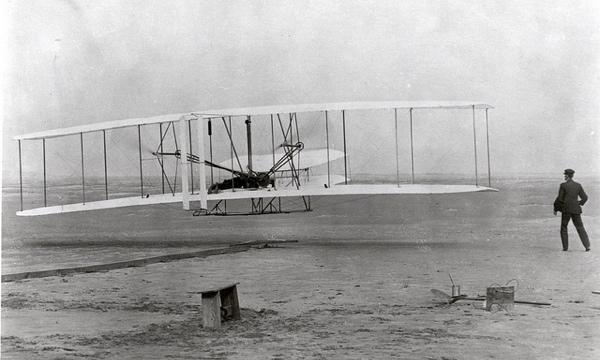 Lots and lots of your feedback, electronic devices in airplanes, ATC communications, stolen iPads, TSA confrontations, and more. Yeah, a typical Airline Pilot Guy episode, only a lot longer!
LINKS
ATC Communication website and Radar Contact Show
Aviation Careers Podcast
Flying Opportunity in Papua Indonesia via Brian Pottinger
Nick from New Zealand's The Pilots Crewroom blog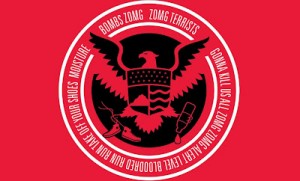 Give me your review in iTunes!
I'm "Capt. Jeff" on Facebook, and "airlinepilotguy" on Twitter.
(304) 99-PILOT
(304) 997-4568
ATC audio from http://LiveATC.net
Intro/Outro music by Tim Brown, BrownHouseMedia, iStockphoto.com
Copyright © AirlinePilotGuy 2011, All Rights Reserved