Podcast: Download
The GAO released a report earlier this month discussing the U.S. ATC system, and the need for the FAA to more comprehensively address cybersecurity as it transitions to "NextGen." Several "experts" have jumped into the fray, including a guy who tweeted about his hacking prowess, resulting in his removal from a United flight in Syracuse. Is this another case of bad reporting? Or, is there really a serious cybersecurity threat?
In the wake of the Germanwings tragedy, the chief of Airbus's jetliner division warned against reducing the pilots' role in aviation safety.
A Piper 601 Aerostar had an interesting "touch-and-go" at the Aero Acres Airport in Fort Pierce, Florida. You have to watch this video. Wow.
One of the pilots of the Serbian Presidential private jet, a Dassault Falcon 50, accidentally activated the Emergency Slat Extension switch while trying to sop up spilled coffee, causing an uncontrolled dive of about 5,000 feet. Apparently, he will now have some time off to think about his error, and catch up on past episodes of the Airline Pilot Guy show!
FEEDBACK
Kathy – Nosebleed Question
FO Jeff – Hypoxia training & rapid d experience
Dr. Steph, Tyler Herrick – 162 feedback for Luke: Window shades up on US Airlines
Bhavesh – Nairobi National Park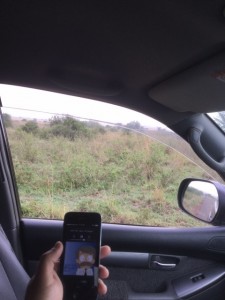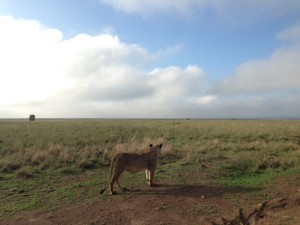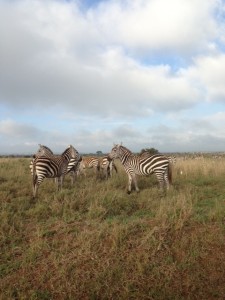 Jack Vogt – NYC Aviation Article about Chemtrails
Scott – Stitcher APP switched episode #48
Daniel – Another Aviator passed over
NASA's Monthly Aviation Safety Reporting System Newsletter CALLBACK
Al Cousins – Terrifying Crosswind Takeoff!
FlugSnug Videos
Larry in Tulsa – Window Shades
Alex – Interesting MH17 Article
Armando – Dreamflight, Countdown by Rush
Paul – Love's In The Air: Newlyweds Draw Hearts In Sky
Tim – Top Gun Carrier on the way to scrap heap
Ken Kranz – United Plane off the ramp
Abner Bonilla – Mailman Gyroscope Flight, C-172 1958 Long Flight, Miami Rick
SP David – ShareAviation
Jevon Munsanto – Pilot Started A Maddog Engine Outside the Plane?
Stuart – Autopilot Question
Freightdog Matt – Maintenance Reporting System
Swedish Andreas – SW 345 Crash @ LGA
Pip – APG audio feedback – Jet Pilot Song
Ken Kranz – Boeing Video: 737 Max
Jacob Rau – Simulator scenario question
Tim – Outside Lands San Francisco. Well just the intro. My first time
VIDEO


Audible.com Trial Membership Offer – Get your free audio book today!
Give me your review in iTunes!
I'm "airlinepilotguy" on Facebook, and "airlinepilotguy" on Twitter.
feedback@airlinepilotguy.com (304) 99-PILOT (304) 997-4568 airlinepilotguy.com
ATC audio from http://LiveATC.net
Intro/Outro music by Tim Brown, BrownHouseMedia, iStockphoto.com
Copyright © AirlinePilotGuy 2015, All Rights Reserved