Podcast: Download
White House UAV Crash- The government worker says that the DJI Phantom UAV just flew out the window and crashed into the White House lawn at 3:00 AM all by itself. Uh huh. DJI has just released a mandatory firmware update to prevent their UAVs from flying in "no-fly zones." So, really? We expect the "average Joe" UAV/drone owner to do a firmware update? Right.
An anonymous crash investigator says that warning alarms were "screaming" for the last several minutes of the AirAsia QZ8501 flight, including the stall warning. A preliminary report is to be issued soon, although not for public consumption.
Several flights in the last week have received bomb threats via Twitter. We talk about two of them in this episode. Here's the LiveATC.com audio.
A lot more news this week, including lipstick knives, exploding e-cigarette batteries, SkyMall declaring bankruptcy, and the Solar Impulse.
Tropical accidents: the evidence is building – David Learmount
Solar Impulse Unveils Details of Round-The-World Flight – Ben Granucci
New Patron Simon Newton's YouTube channel: On the Kitchen Table
My new APG Live! YouTube channel (live stream)
FEEDBACK
Lee Hayden – Joe Sutter/Boeing 2707/Boeing 747
747: Creating the World's First Jumbo Jet and Other Adventures from a Life in Aviation

Nick Carson – Favorite Flight or Shuttle Hop? Part 2
Paul Thorp – Capt/FO, PF/PM
Pilots and Copilots. Who are These People?
Bruce – Bumper and Air Asia
Jorge – Drones!!
Coastie Jim – Family Life Question
Tyler Herrick – What is NextGen?
Ken – Anti-Ice Systems, Stuck Throttles, and more!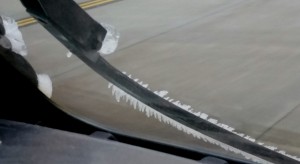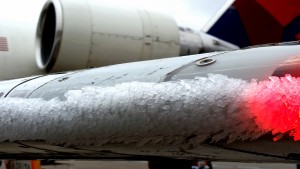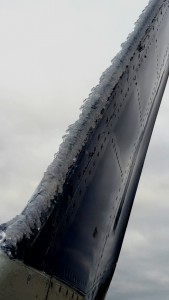 Josh in Nashville – ZQ Pilot
Vernon – Call signs and ringtones
Pip – BA aircraft at Dublin story: Another Look
Mark and Thomas – 'Am I Going Down?' app calculates your flight's chances of crashing
Jack – United tail cone writing
Sport Pilot Dave – Maui Kahului=OGG
Devin – Why is United Airlines suing a 22-year-old?
Abner (also Mark@FL330) – Cirrus CAP deployment video
Bhavesh – Great Circle Routes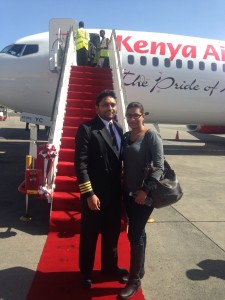 Rick – Surface tablet demise?
Luke – Glider Winch Tow
Dispatcher Gregg – Re: Voice feedback
VIDEO


Audible.com Trial Membership Offer – Get your free audio book today!
Give me your review in iTunes!
I'm "airlinepilotguy" on Facebook, and "airlinepilotguy" on Twitter.
feedback@airlinepilotguy.com (304) 99-PILOT (304) 997-4568 airlinepilotguy.com
ATC audio from http://LiveATC.net
Intro/Outro music by Tim Brown, BrownHouseMedia, iStockphoto.com
Copyright © AirlinePilotGuy 2014, All Rights Reserved