Podcast: Download
When Pigs Fly?
NEWS
Fighter jets scramble into skies over Austria after Turkish Airlines pilot inadvertently triggers hijack alert on flight from Frankfurt to Istanbul
'Big Wave of Confusion' Surrounding Bomb Threat Against American Airlines Jet
FAA administrator on the future of drones
Air traffic controller saves pilot's life
NTSB blames bad battery design—and bad management—in Boeing 787 fires
Air Tindi pilot 'a hero' for landing Cessna safely on ice near Yellowknife
FEEDBACK
Evan – Little voice feedback…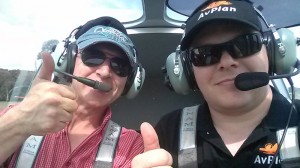 Karl from Iceland – B757 feedback
Christopher Weitzel – When Pigs Fly…
Bill in Victoria – Leslie Nielsen
Westjet Christmas
Bhavesh Vaghjiani – Audio Feed Back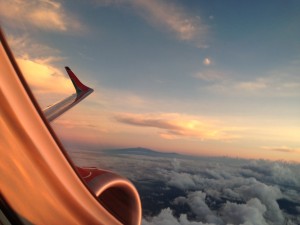 Bryan – A friend of mine was killed
Mark Van Raam – Navy Researchers Counter Pilot Disorientation With New Simulations
Audio Feedback: Pilotless commercial aircraft?
Kevin – L1011 Diecast
Frik – Got ice?
SafeFlight's New Ice Detector
Matt Marchincin – Air Lines vs Airlines
Nick Carson – Lights On, Lights Off
SwedishJim – Audio feedback regarding AF447
VIDEO


Audible.com Trial Membership Offer – Get your free audio book today!
Give me your review in iTunes!
I'm "airlinepilotguy" on Facebook, and "airlinepilotguy" on Twitter.
feedback@airlinepilotguy.com (304) 99-PILOT (304) 997-4568 airlinepilotguy.com
ATC audio from http://LiveATC.net
Intro/Outro music by Tim Brown, BrownHouseMedia, iStockphoto.com
Copyright © AirlinePilotGuy 2014, All Rights Reserved