Podcast: Download
Subscribe: Apple Podcasts | Android | Google Podcasts | RSS
Well, you see, a "gross" refers to a group of 144 items (a dozen dozen). Episode 144. Get it? Yes, it also refers to things that are unrefined and gravely deficient in civility or decency, so that fits as well!
In the news this week, we discuss the crash of an air cargo flight at Chicago Midway, a MD-88 encounter with geese at RDU, the FAA investigating several drone sitings at JFK, airline fees, and Amazon's Prime Air.
As usual, lots of interesting questions and feedback from my awesome listeners, including topics of landing gear retraction, the ITCZ, color vision, and more.
If you haven't already, please consider signing up for the Airline Pilot Guy Meet-Ups List. That helps me notify you when I'm in your neck of the woods.
LINKS MENTIONED IN NEWS
The Coffee Fund
Aero Commander & Aerostar: Ted Smith's Towering-Tail Twins
FEEDBACK
Rick Ruiz – Landing Gear Retraction
Rob – Time lapse
PJ Gustafson – 10,000 feet AGL or MSL???
Brendan Cosgrove – New Archbishop of Chicago Flies Delta Mad Dog To Town
Dr. Steph – U2 Star Bono's Mid-Air Scare: Door Falls Off Learjet From 15,000 Feet
Chattanooga Tim – No-fly zones over Disneyland and Walt Disney World have been in place since 2003
Tim Van Raam – Honor Flight
Rescue of Roger Locher
Dr. Steph – KLM MD-11 listed as 'Spacious Airline Apartment' on Airbnb
Rick – ITCZ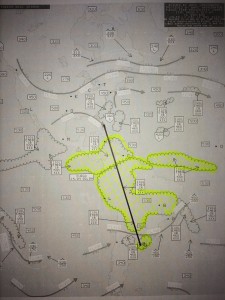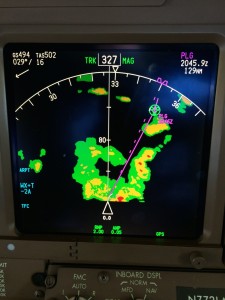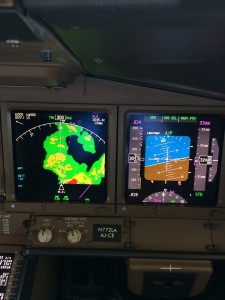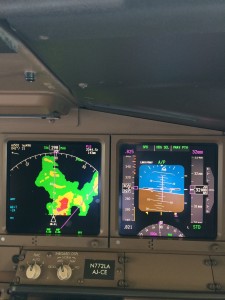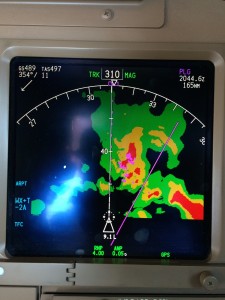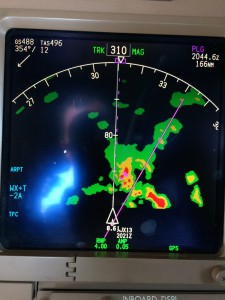 Jacob Rivard – Yellow Cleats on the Wing?
Nick Wilson – To go around or not to go around?
Easyjet at Amsterdam Schiphol
TuiFly landing at the notoriously windy Funchal airport in Madeira (Portugal)
Devin – ANG Info
WantsCheck.com
Sport Pilot Dave – Thrust Reversers and Powerbacks
Luis – Reduced Thrust Takeoffs
When Less is More
Ross in England – A guided tour of the UK skies
Pip – Colour vision
Plane Safety Podcast
Bruce – TheSimCaptain – Just Spoofing Around
CJ – Feedback for APG 141 and a Seniority/Pay Question
How To Apply For A Federal Job ACP061
Alex Marquardt – FlyAce.org
Carl – Question about SFRA
VIDEO


Audible.com Trial Membership Offer – Get your free audio book today!
Give me your review in iTunes!
I'm "airlinepilotguy" on Facebook, and "airlinepilotguy" on Twitter.
feedback@airlinepilotguy.com (304) 99-PILOT (304) 997-4568 airlinepilotguy.com
ATC audio from http://LiveATC.net
Intro/Outro music by Tim Brown, BrownHouseMedia, iStockphoto.com
Copyright © AirlinePilotGuy 2014, All Rights Reserved