Podcast: Download

Recorded in the SRQ Airport terminal! News discussed in this episode:
• RyanAir to fly to US for $14?
• Asiana Airlines penalized $500,000 over SFO crash
• Canada Adopts Multi-Crew Pilot License
• Woman, 19, Arrested For Pointing Laser At Helicopter
• Passenger's sexist note left on WestJet flight stirs pilot's heated response
FEEDBACK/LINKS
Chad – Ignoring signs that things are not just right?
Brian Hunsicker – Tornado Warning in Indianapolis
Sam – Air Force travel?
Greg – Radar story "Snopesed"
Richard from Sweden – Sudden Fog?
Kevin McGrady – Seatbelt Airbag?
Bruno from Portugal – Videos of Madeira Island, RyanAir Flight
CrossWind Landing – Bad day at Madeira Funchal, Portugal
Ryanair Flight 8347
Jen – Bush Pilot Fundraiser
Emma – Hello from Australia
NTSB Training Center Courses 2014
Chris – Regional Pilot Looking for Pointers to get to the Majors
Brazilian Israel – Technical Question & Suggestions
Nate from Cape Cod – Military Flying Question, Best Way to Build Time?
Thianar – Manual Handling Sim
Fred the Pilot – [AUDIO]
Marion – FAA First Class Medical
Nick Carson – Fewest Pax Carried?
NTSB Issues Two Safety Alerts focusing on Improving Helicopter Safety
Chris & Derek – Auto Pilot on Old Radio Show, Cat III
The Air Adventures of Jimmy Allen
Instrument landing system
Daniel – Pilot health question
Kathy – LiveATC.net
Ken in Singapore – How do I figure out my local time?
Gary – Feedback
Max G Aviation
Fred's Flickr Page (great photos!)
Fred's Videos
Chuck – The Institute for Personal Safety
Jeff – Greetings from Hong Kong
John – Professional Pilot Advice?
Tim – "Final Approach"
Mike – Fish Strike!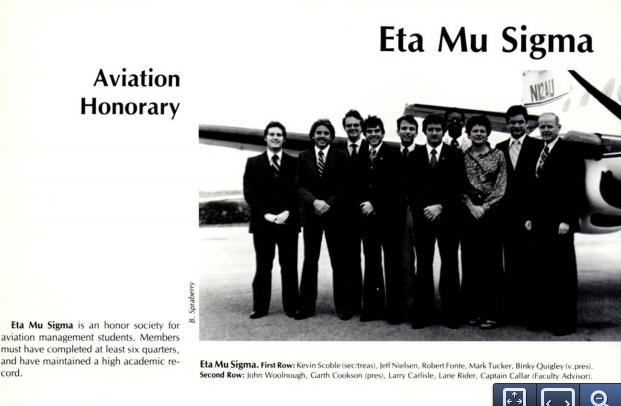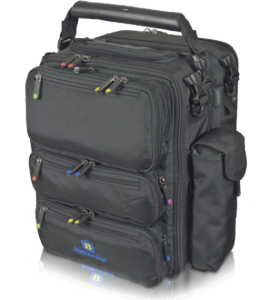 Oh, and don't forget to check out Brightline Bags, the place to get a flight gear bag like mine. And for a limited time, use the Discount Code airlinepilotguy to receive a ten percent discount.
Please check out my Patreon Page if you get a chance. Remember, my "daily" audio message called "Captain's Log" is only available to my Patrons. I hope that some of you will find this service a convenient way to contribute to my coffee fund!
VIDEO

Audible.com Trial Membership Offer – Get your free audio book today!
Give me your review in iTunes!
I'm "airlinepilotguy" on Facebook, and "airlinepilotguy" on Twitter.
feedback@airlinepilotguy.com
(304) 99-PILOT
(304) 997-4568
ATC audio from http://LiveATC.net
Intro/Outro music by Tim Brown, BrownHouseMedia, iStockphoto.com
Copyright © AirlinePilotGuy 2013, All Rights Reserved