Podcast: Download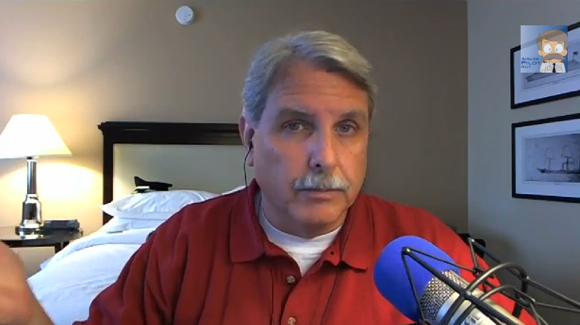 Recorded live in Norfolk, VA. Mostly your questions and feedback! I'm getting closer to catching up!
LINKS
Dropbox – http://db.tt/44bDStZ – Sign up for a new Dropbox account by using this link: http://db.tt/44bDStZ. Both of us get an extra 500 MB! New accounts start with 2 GB.
FEEDBACK
Google Glass HUD
ATC Voice
B-737 Next Generation Simulator Packages
Airline Training Orientation Program
20 Airline Acronyms and Their Meanings, from ANA to TWA
Boeing 777 Evacuation Test
Airbus A380 Evacuation Test
Flying on an Air Koryo Ilyushin IL-76MD in North Korea
College Humor Video about Phones on Planes
How Canadians Put Out Highway Fires (VIDEO)
VIDEO

Give me your review in iTunes!
I'm "airlinepilotguy" on Facebook, and "airlinepilotguy" on Twitter.
feedback@airlinepilotguy.com
(304) 99-PILOT
(304) 997-4568
ATC audio from http://LiveATC.net
Intro/Outro music by Tim Brown, BrownHouseMedia, iStockphoto.com
Copyright © AirlinePilotGuy 2013, All Rights Reserved