Podcast: Download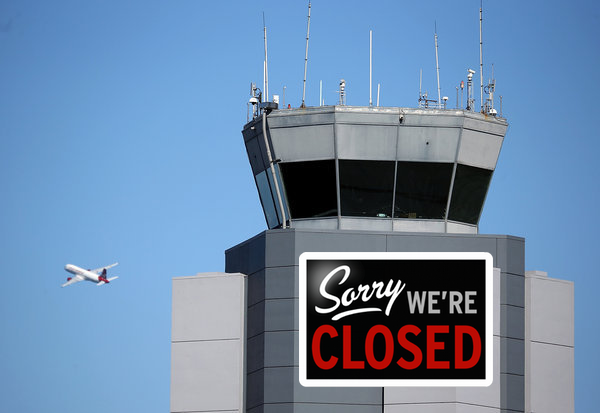 In this episode: 787 and sequestration updates, AA/USAir merger approved, man using laser pointer sentenced to jail, your feedback and more.
LINKS
Thoughts From The Flight Deck
When Flying, Are Cellos People Too?
Joe Li's Amazing Simulator Ride!
Valsalva Maneuver
Give me your review in iTunes!
I'm "airlinepilotguy" on Facebook, and "airlinepilotguy" on Twitter.
feedback@airlinepilotguy.com
(304) 99-PILOT
(304) 997-4568
ATC audio from http://LiveATC.net
Intro/Outro music by Tim Brown, BrownHouseMedia, iStockphoto.com
Copyright © AirlinePilotGuy 2011, All Rights Reserved