Podcast: Download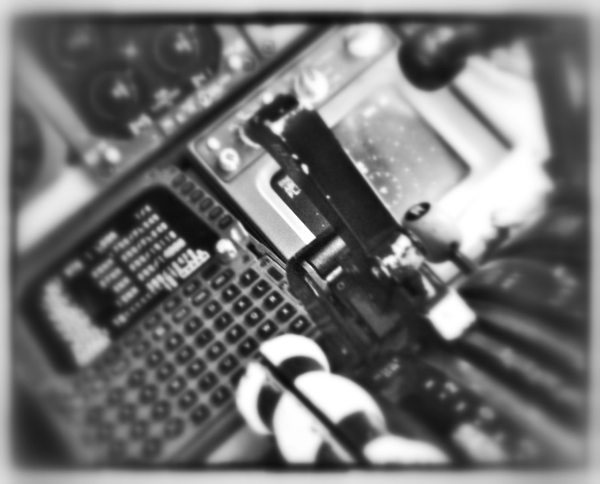 Broadcasting live from Studio 1544 at the Hilton Hotel in beautiful downtown Milwaukee, Wisconsin! More turbulence injuries, Jetblue passengers gang up to sue company over crazy captain incident, another incapacitated captain story, and much more.
United B737 Turbulence Encounter
US Air A330 Landing @ Manchester airport
50 Secrets Pilots Won't Tell You
Top Ten Travel Apps
I'm "Capt. Jeff" on Facebook, and "airlinepilotguy" on Twitter.
feedback@airlinepilotguy.com
(304) 99-PILOT
(304) 997-4568
ATC audio from http://LiveATC.net
Intro/Outro music by Tim Brown, BrownHouseMedia, iStockphoto.com
Copyright © AirlinePilotGuy 2011, All Rights Reserved