Podcast: Download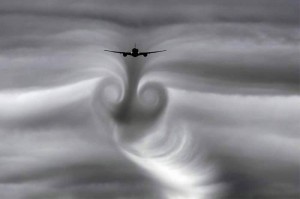 JetBlue captain "loses it" on flight to Las Vegas, Sir Elton's "Take Me To The Pilot:" what the heck does it mean? More discussion about "Automation Dependency," VNAV, RNP, and more.
Elton John's "Take Me To The Pilot"
L.I. Couple Wants Answers After Lavatory Leak From Overhead Plane
Lanzarote 737 overran as first officer struggled to cope
Loss of control risk behind proposed 737 wiring change
Air France A320 near Basel on Feb 29th 2012, foreign object/noise on board identified as Blackberry
Disruptions: Time to Review F.A.A. Policy on Gadgets
Technology may be eroding pilot skills
FAA Seeking Comment On UAS (Drone) Test Sites
Video: Dutchman Flaps His Arms And Flies
Jets & Clouds Effects: An Ephemeral Sky Show
I'm "Capt. Jeff" on Facebook, and "airlinepilotguy" on Twitter.
feedback@airlinepilotguy.com
(304) 99-PILOT
(304) 997-4568
ATC audio from http://LiveATC.net
Intro/Outro music by Tim Brown, BrownHouseMedia, iStockphoto.com
USAF Airmen of Note
Copyright © AirlinePilotGuy 2011, All Rights Reserved