Podcast: Download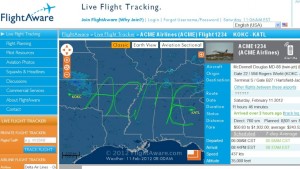 NextGen, unmanned drones, more "Good Captain/Bad Captain," and much more!
Episode image thanks to @SuperDaveMc
Thanks, Man!
Links
Pilot Of C182 Detained After Violating LA TFR
A BRITISH Airways steward has been nicked on suspicion of triggering a mid-air bomb scare
PIA flight full, so two get seats in loo instead
Congress Passes FAA Bill That Speeds Switch To GPS
FAA's NextGen Website
Meigs Field Wikipedia Article

Physorg.com: How Wings Really Work
I'm "Capt. Jeff" on Facebook, and "airlinepilotguy" on Twitter.
feedback@airlinepilotguy.com
(304) 99-PILOT
(304) 997-4568
ATC audio from http://LiveATC.net
Intro/Outro music by Tim Brown, BrownHouseMedia, iStockphoto.com
USAF Airmen of Note
Copyright © AirlinePilotGuy 2011, All Rights Reserved