Podcast: Download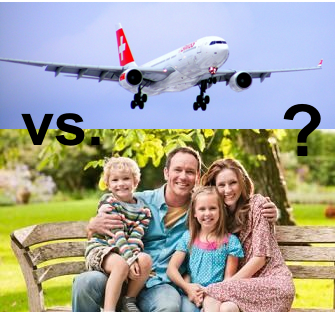 Piloting career versus family, broken fuel pumps, scaredy-cats, aircraft graveyards, and more!
Links
KAFTC 15th Anniversary Air Show, Feb 4th, 2012
Joe D'Eon's Fly With Me podcast (Bob "Buzz" Patterson at 8:30 or so)
Betty in the Sky with a Suitcase
Flight 1549 3D Reconstruction, Hudson River Ditching Jan 15, 2009
Scaredy-cat grounds Air Canada flight
10 Most Incredible Airplane Graveyards on Earth
I'm "Capt. Jeff" on Facebook, and "airlinepilotguy" on Twitter.
feedback@airlinepilotguy.com
(304) 99-PILOT
(304) 997-4568
ATC audio from http://LiveATC.net
Intro/Outro music by Tim Brown, BrownHouseMedia, iStockphoto.com
USAF Airmen of Note
Copyright © AirlinePilotGuy 2011, All Rights Reserved