Podcast: Download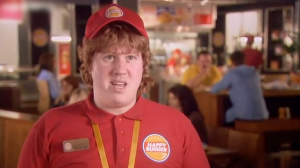 What do laser lights, airborne 911, passenger fist-fights, baby rats, Pan Am, and Captain Tommy have in common? Absolutely nothing… well, except that I talk about all of them on the podcast.
Delta Jet Has Rough Landing in Atlanta
Tommy's New Job – Come Fly With Me on BBC
I'm "Airline Pilot Guy" on Facebook, and "airlinepilotguy" on Twitter.
feedback@airlinepilotguy.com
(304) 99-PILOT
(304) 997-4568
ATC audio from http://LiveATC.net
Intro/Outro music by Tim Brown, BrownHouseMedia, iStockphoto.com
Copyright © AirlinePilotGuy 2011, All Rights Reserved