Podcast (pt): Download
The second part of the interview with Adam Spink, the Heathrow tower Supervisor and Birthday Boy on the day that Speedbird 38 crashed on the threshold of Runway 27L at Heathrow.  In this final part we talk about the aftermath of the accident.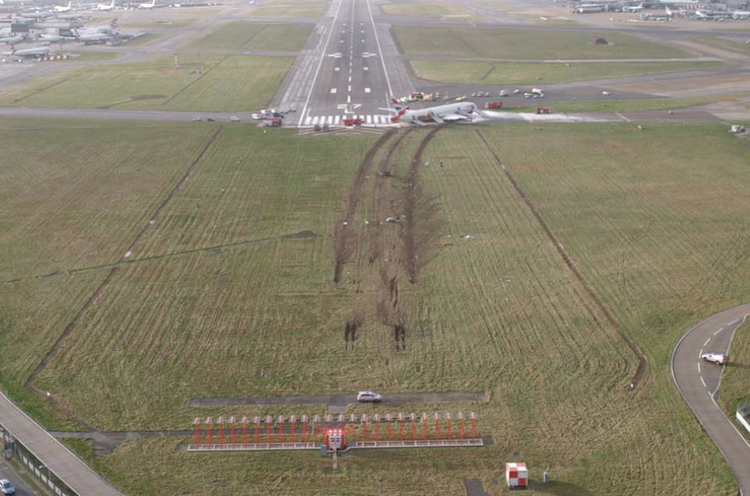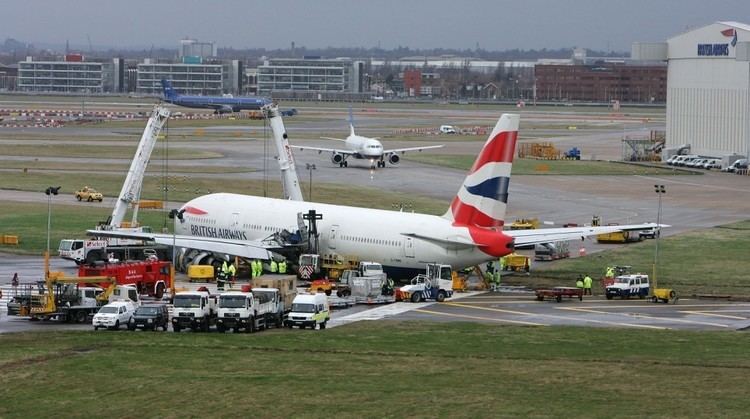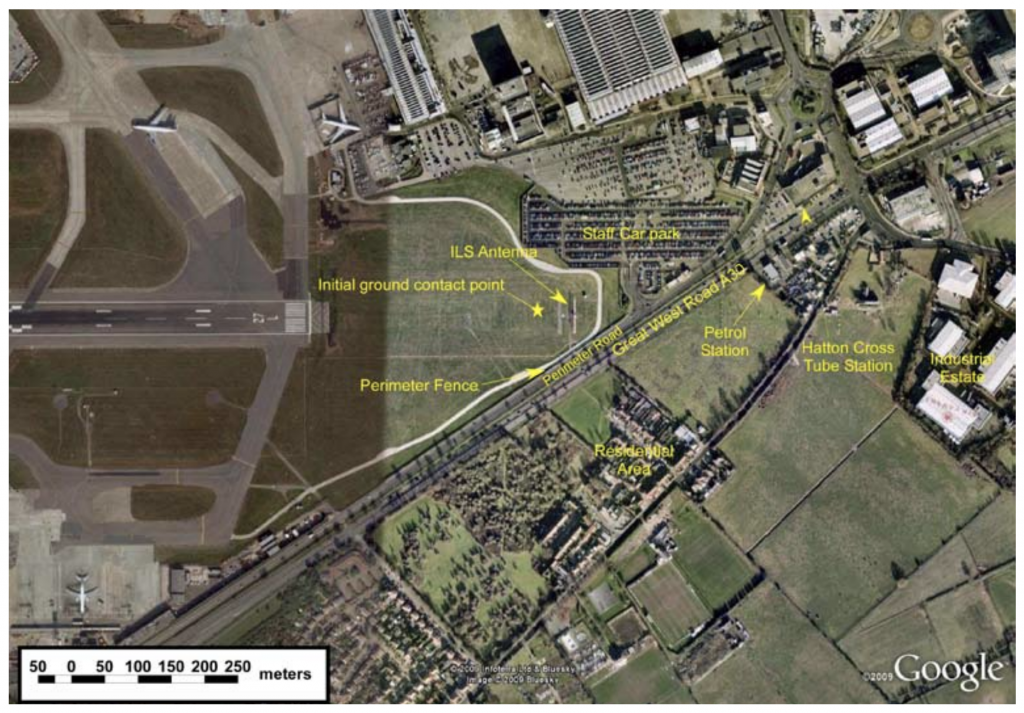 Images under Creative Commons licence with thanks to Maarten Visser, Alchetron, the AAIB and UK Gov.